Browse the History Picture Archive
Picture Archive A - C

Picture Archive D - M

Picture Archive N - Z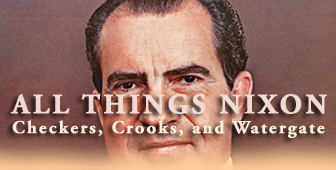 Assassinations in History
Who got slain, almost slain, when, how, why, and by whom?

Go to the Assassination Archive
Voyages in History
When did what vessel arrive with whom onboard and where did it sink if it didn't?

Go to the Passage-Chart
Image Description
Pearl Harbor Attack December 7, 1941
Illustrating:
View looking down "Battleship Row" from Ford Island Naval Air Station,
shortly after the Japanese torpedo plane attack.

USS California (BB-44) is at left, listing to port after receiving two torpedo hits.

In the center are USS Maryland (BB-46) with the capsized USS Oklahoma (BB-37) alongside.

USS Neosho (AO-23) is at right, backing clear of the area. Most smoke is from USS Arizona (BB-39).



Credits
Official U.S. Navy Photograph, National Archives Collection


Related Links


About the Pearl Harbor Attack

World War II

Franklin D. Roosevelt

Isoroku Yamamoto

Trinity Site Photos

Pearl Harbor Photos

Pearl Harbor Attack Timeline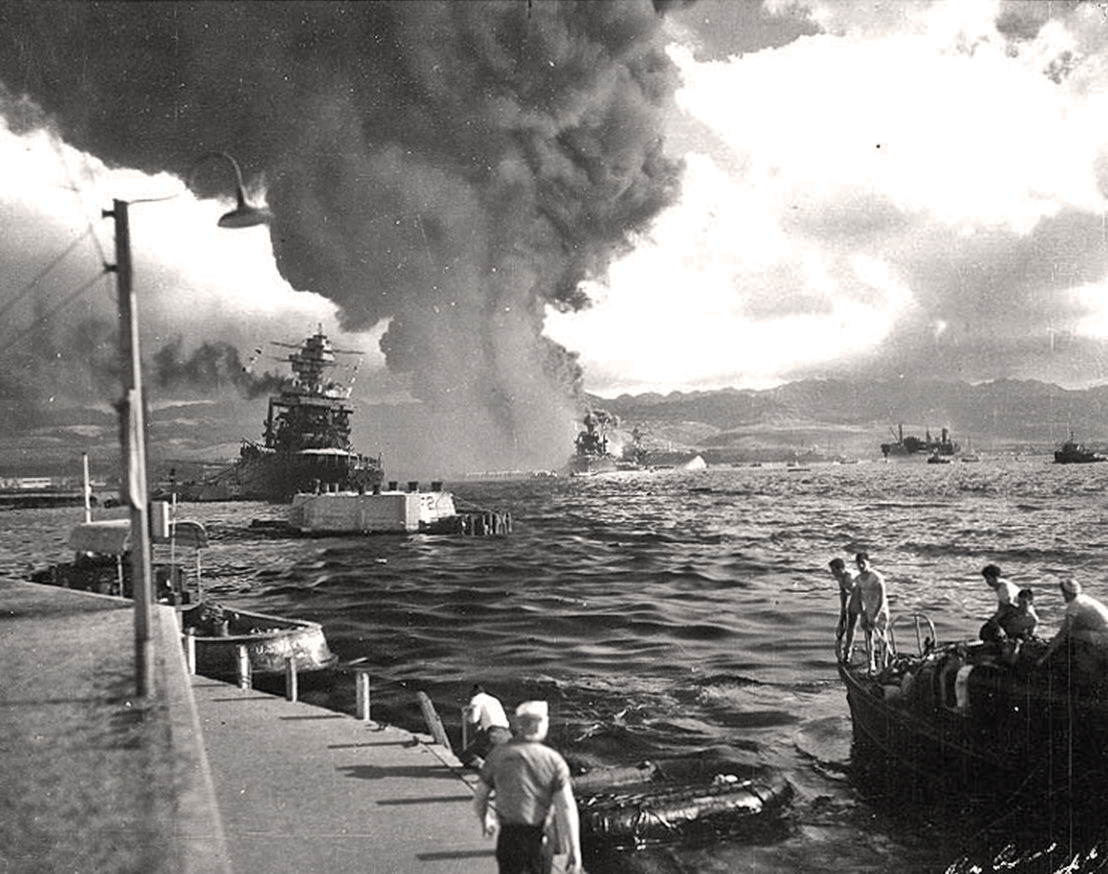 More History