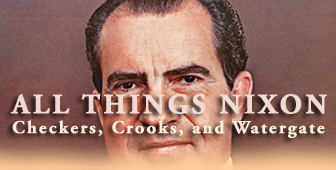 Assassinations in History
Who got slain, almost slain, when, how, why, and by whom?

Go to the Assassination Archive
Voyages in History
When did what vessel arrive with whom onboard and where did it sink if it didn't?

Go to the Passage-Chart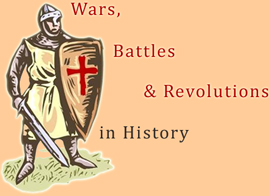 Ascanian Dynasty 1134-1918
The founder of the Ascanian Dynasty was Albert I the Bear.
The name Ascanian derives from Aschersleben, a city in Germany where the counts of Ballenstedt had their castle.

The rule of the Ascanian Dynasty ended in 1918, when Anhalt became part of the German Reich.


And this is the map of the Ascanian possessions around 1300:


Holy Roman Empire 1138-1254
Click map to enlarge
More History