Explorers, Scientists & Inventors

Musicians, Painters & Artists

Poets, Writers & Philosophers

Native Americans & The Wild West

First Ladies

Popes

Troublemakers

Historians

Archaeologists

Royal Families

Tribes & Peoples

Assassinations in History
Who got slain, almost slain, when, how, why, and by whom?

Go to the Assassination Archive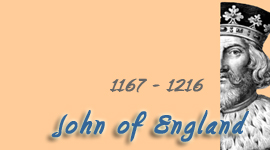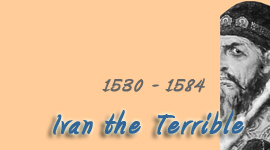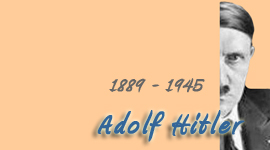 Online History Dictionary A - Z
All-Time Records in History
What was the bloodiest battle, the battle with the least casualties, who was the greatest military leader?

Go to Records in History
Battle of Megalopolis — 331 BC
The Battle of Megalopolis was fought between Sparta, led by the Spartan king Agis III, against

Alexander the Great's Macedonia. While Alexander was out of town on an invading mission through Anatolia, second in command Antipater led the Macedonian army.
It started in 330 BC when the Lacedaemonians (Spartans) endeavored to create a rising in Greece against the Macedonian power.

Agis thought the timing was perfect, taking advantage of Alexander's absence. Agis had the financial support of the Persians and the military support of Greek mercenaries.

Agis rallied a coalition and laid siege to Megalopolis. But it wasn't enough, the Macedonians won the battle of Megalopolis and Spartan king Agis was killed in battle.

It was a narrow victory and a hard-fought battle.

Here is the map location of Megalopolis, look for the box "Bc".
More History