Reference Maps on World War II
1939-1945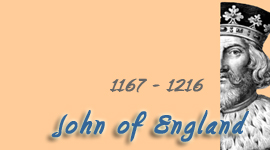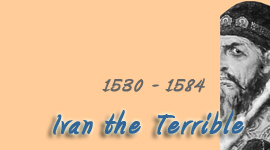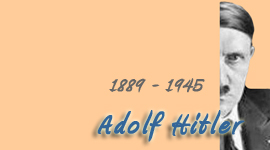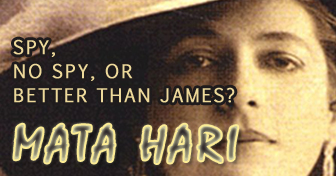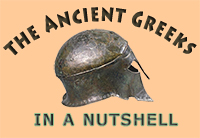 Map Description
History Map of WWII: Southeast Asia 1941/42
Dutch East Indies (Netherlands East Indies, Nederlands Oost-IndiŽ, today's Indonesia)

Japanese Centrifugal Offensive December 1941 - April 1942
Sixteenth Army and Southern Force (Navy) Operations

Illustrating
Sumatra, Java, Madura, Dutch Borneo, Celebes, Sangihe Islands, Talaud Islands, the Moluccas,
Lesser Sunda Islands, Netherlands New Guinea, French Indochina, Philippine Islands

- Battle of Sunda Strait (February 28 - March 1, 1942)
- Battle of the Java Sea (February 27, 1942)
- Battle of Balikpapan (January 23-25, 1942)
- Battle of Lombok Strait (February 18-19, 1942)

The first strikes against the Philippines, Wake, and Malaysia began December 8 followed by Guam
on December 10. Guam fell the same day and Wake held out until the end of the month. In the Philippines,
portions of the U.S. Navy Asiatic Fleet began to evacuate to Borneo while those American forces remaining
behind entered into a six-month, losing battle to hold the islands. In early December, the Japanese had also
occupied the Gilbert Islands and were preparing for landings at Rabaul, New Britain. In late January, Japan
secured Borneo after the Naval Battle of Balikpapan (January 23-25). By February 15, Singapore had
surrendered and southern Sumatra, the Celebes, Ambon, Timor and Rabaul were all in enemy hands.
The Battle of the Java Sea (February 27) in which Langley (CV-1) was sunk, followed by the Battle
of Sunda Strait (February 28 - March 1) secured the surrender of Java. Rangoon, the chief seaport
of Burma, and the Andaman Islands, 250 miles south of Rangoon, were occupied by Japanese forces
on March 8 and March 23, respectively. As well, the Japanese had landed at Lae and Salamaua on the
Papua Peninsula in New Guinea and were conducting air strikes against Port Moresby, also on the Papua Peninsula,
and Tulagi in the Solomon Islands. On May 6, 1942 the Philippines finally capitulated. Thus, within the first five
months of 1942, Japanís sphere of influence encompassed the Kuril Islands to the north, the Marianas, Marshalls,
Gilberts, and Carolines in the Central Pacific, the Philippines, Indochina, Thailand, Burma, Malaysia, Borneo,
Netherlands East Indies, and portions of China, New Guinea and the Bismarck Archipelago.
Information Courtesy United States Department of the Interior.

The small Allied air force could do little against greatly superior Japanese air power. Allied naval strength in the
area consisted of only 9 cruisers, 23 destroyers, and 36 submarines. Nevertheless, though no match for the vastly
superior Japanese Fleet, the Allied warships attacked repeatedly. In the early dark hours of January 24, 4 Allied
destroyers attacked a large convoy off Balikpapan, Borneo. In this, the Battle of Makassar Strait, the destroyers
escaped unharmed after sinking 4 Japanese transports and a patrol ship and damaging other vessels. Subsequent
engagements - the Battle of Lombok Strait (February 18-19) and the Battle of the Java Sea (February 27) were
not as successful for the Allies. In the latter losses from Japanese air and naval attacks were so severe that the
surviving Allied warships were withdrawn from the Java Sea to Tjilatjap (Chilachap) on the south coast of Java.
On February 28, 2 Allied cruisers, the Houston and the Perth, which were attempting to escape southward through
Soenda (now Sunda) Strait, suddenly ran into a huge Japanese invasion armada in the process of assaulting Batavia
(now Djakarta). The cruisers were destroyed, but only after sinking 3 loaded Japanese transports.
Information Courtesy The Australian Army.


Credits
Courtesy of the United States Military Academy Department of History.

Related Links


About World War 2

WWII Timelines


More History