Reference Maps on World War II
1939-1945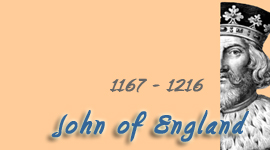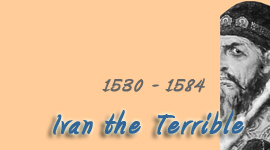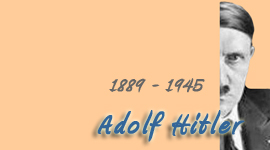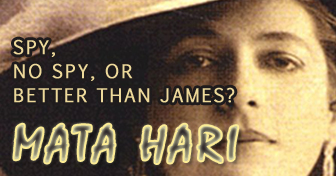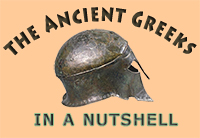 Map Description
History Map of WWII: Southeast Asia 1941


Illustrating
Japanese Centrifugal Offensive, December 1941

Southern Army and Southern Force (Navy) Operations


After taking Bangkok, the Imperial Guards Division moved south on the railroad into Malaya.
Its lead regiment arrived near Kuala Kangsar on December 23.

Fifteenth Army was based in Indochina.

143rd Inf Regiment from 55th Division was under Fifteenth Army control.

Twenty Fifth Army troops were originally stationed in Indochina, Hainan and Canton.

December 10: Prince of Wales and Repulse sunk.

Admiral Kondo commanded all naval forces. His Second Fleet was a battle fleet.
The Third Fleet was basically an amphibious fleet. Southern force included.

Operations in British Borneo subsidiary to Malayan operation and under Southern Army.

Sixteenth Army was based originally in the Palaus and Formosa.


Credits
Courtesy of the United States Military Academy Department of History.

Related Links


About World War 2

WWII Timelines

Emperors of Japan


More History