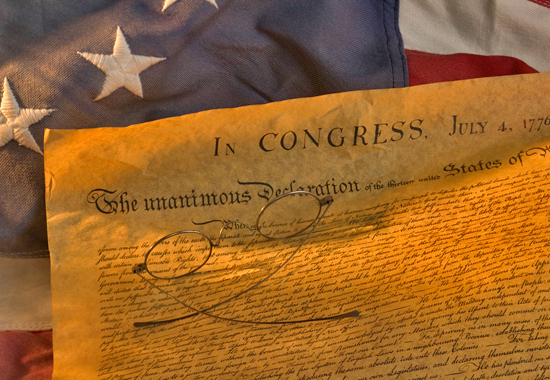 ARCHIVE OF HISTORIC DOCUMENTS
Historic Documents
Here you can search for historical documents: scrolls, fragments, treaties, agreements, declarations, unions, settlements, edicts, peace contracts, leagues, accords, pacts, petitions, bills, acts, concords, interviews, minutes, memoranda, and more.
If you are looking for history charts, reports, info sheets, graphs, and so on, these are all under History Source Documents.

If you are looking for original literary output and the works of historic people, i.e. books, pamphlets etc., both fiction and non-fiction, those are under Source Text.
Browse the Archive — Documents That Made History
The documents are indexed chronologically and alphabetically:

Historic Documents L - Z

Historic Documents - Indexed By Year
More History