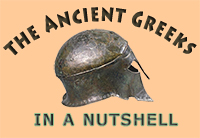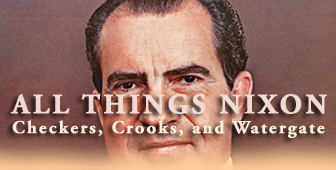 Explorers, Scientists & Inventors

Musicians, Painters & Artists

Poets, Writers & Philosophers

Native Americans & The Wild West

First Ladies

Popes

Troublemakers

Historians

Archaeologists

Royal Families

Tribes & Peoples
Assassinations in History
Who got slain, almost slain, when, how, why, and by whom?

Go to the Assassination Archive

Online History Dictionary A - Z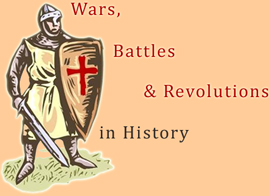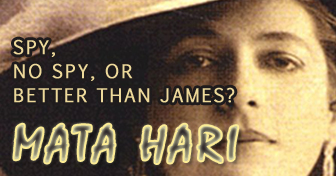 The Divine Almanac
Who all roamed the heavens in olden times? The Who's Who of ancient gods.



Check out the Divine Almanac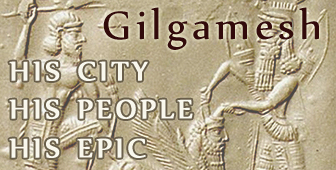 Source Text Description
Collection des mémoires présentés à l'Assemblée des notables par M. de Calonne, contrôleur-général des finances
(Collection of memoranda presented to the Assembly of Notables by M. de Calonne, controller-general of finances)
Author:
Charles Alexandre de Calonne / M. Gerbier

Language:
French

Published:
March 31, 1789

Credits:
Pergamon press / Bibliothèque nationale de France

Related Links

Timeline of the French Revolution

About the French Revolution


More History