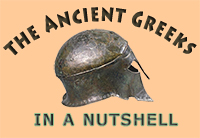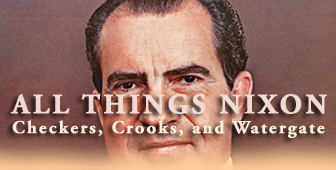 Explorers, Scientists & Inventors

Musicians, Painters & Artists

Poets, Writers & Philosophers

Native Americans & The Wild West

First Ladies

Popes

Troublemakers

Historians

Archaeologists

Royal Families

Tribes & Peoples
Assassinations in History
Who got slain, almost slain, when, how, why, and by whom?

Go to the Assassination Archive

Online History Dictionary A - Z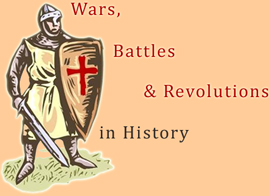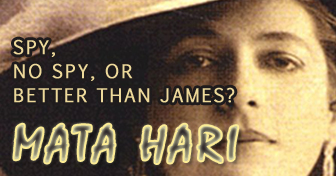 The Divine Almanac
Who all roamed the heavens in olden times? The Who's Who of ancient gods.



Check out the Divine Almanac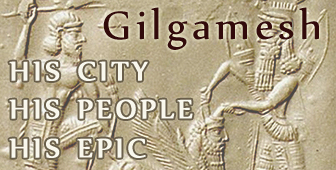 Source Text Description
Qu'est-ce que le tiers état? (What Is the Third Estate?)
Author:
Emmanuel-Joseph Sieyès

Language:
French

Published:
January 1789

Credits:
Éditions du Boucher

Go here for the

English translation.


More History