Browse the History Picture Archive
Picture Archive A - C

Picture Archive D - M

Picture Archive N - Z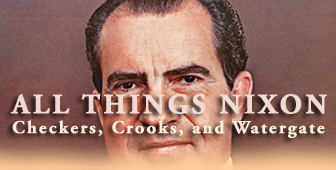 Assassinations in History
Who got slain, almost slain, when, how, why, and by whom?

Go to the Assassination Archive
Voyages in History
When did what vessel arrive with whom onboard and where did it sink if it didn't?

Go to the Passage-Chart
Image Description
Picture of Sir Francis Drake.
DRAKE, FRANCIS, SIR. Engraving by W. Hall. "From an original Picture in the possession of Sir T. F. Eliott Drake, Bart. of Nutwell Court
near Exeter under the Superintendance of the Society for the Diffusion of Useful Knowledge. Published by Wm. S. Orr & Co., London."
[No date found on item.]

Credits
Library of Congress

Related Links


About Francis Drake


More History