Explorers, Scientists & Inventors

Musicians, Painters & Artists

Poets, Writers & Philosophers

Native Americans & The Wild West

First Ladies

Popes

Troublemakers

Historians

Archaeologists

Royal Families
Assassinations in History
Who got slain, almost slain, when, how, why, and by whom?

Go to the Assassination Archive

Online History Dictionary A - Z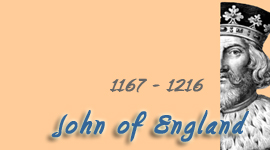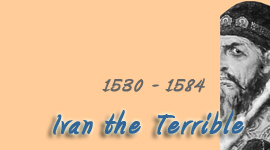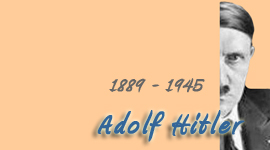 Voyages in History
When did what vessel arrive with whom onboard and where did it sink if it didn't?

Go to the Passage-Chart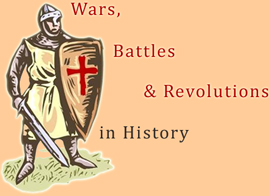 THE CHEYENNE
Click to view full map

The Cheyenne
The Cheyenne had a long fighting record with the Kiowa. Then the 1850s came and they had to focus on the US military instead.
The year 1864 brought the Sand Creek Massacre, an entire Cheyenne village massacred by the US cavalry.

In 1867, the US government assigned the Cheyenne to a reservation in Oklahoma.

In 1876, the Cheyenne joined other tribes in the Battle of the Little Bighorn, much to George Armstrong Custer's discomfort.


According to the US Census, the population of the Cheyenne descendants in 1990 was 11,809.

Check the top 25 American Indian Tribes.
More History