Greta Garbo Shimmying - What Else Could You Possibly Ask For?

Mata Hari (1931)


Historical Background
Go here for the real

Mata Hari, who died in 1917.
Background is

World War I.


The kicker here was that as much as Garbo raised stir for being bisexual in Queen Christina (1933) she raised stir with her nude dancing in Mata Hari.
Gotta love Garbo.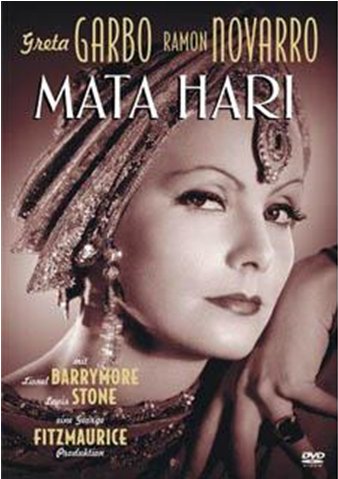 How Close to the Facts?
Not very.
Who cares, it's Garbo, dude.

Watch a clip:
Mata Hari Clip - 1931
More History