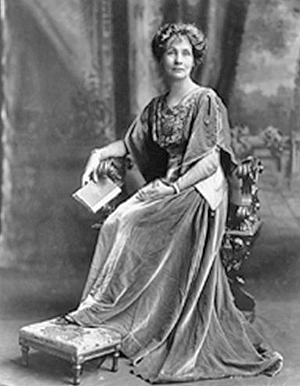 Emmeline Pankhurst 1858-1928


Emmeline was born in Manchester and she died in London, UK.
When Richard Marsden Pankhurst married Emmeline Goulden in 1879, he knew he was in for a treat.
Richard and Emmeline Pankhurst had two children, Christabel Harriette and Sylvia.

Madame Emmeline Pankhurst and her offspring put the rage in suffragette.
Thanks to Pankhurst's tireless efforts and that of her fellow suffragettes, Britain's women were allowed to vote from 1928 onwards.

And a the fight was tough for the ladies. Here is a glimpse of the action.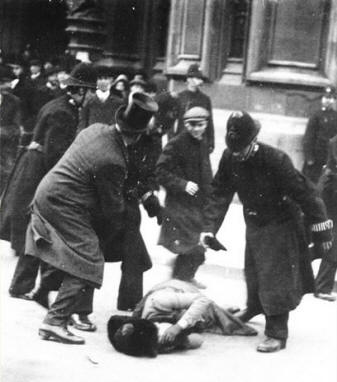 BRITISH SUFFRAGETTES OUTSIDE PARLIAMENT
NOVEMBER 18, 1910
Emmeline Pankhurst toured the United States to promote her cause. While in Connecticut on November 13, 1913, she gave her

Freedom or Death speech.
More History