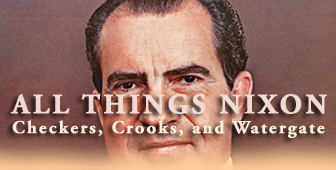 Assassinations in History
Who got slain, almost slain, when, how, why, and by whom?

Go to the Assassination Archive
Voyages in History
When did what vessel arrive with whom onboard and where did it sink if it didn't?

Go to the Passage-Chart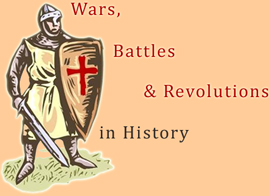 Romanov Dynasty 1613-1917
The first Romanov tsar was

Michael Romanov, who started his rule at the end of the Russian Time of Troubles.
Michael was crowned tsar of Russia on July 21, 1613.

In 1917, the rule of the Romanov dynasty came to an end when Nicholas II abdicated in his brother Michael's favor, and Michael said he would only accept this deal if it was the people's will.

It wasn't.

Go to the Russian Revolution of 1917
More History