Explorers, Scientists & Inventors

Musicians, Painters & Artists

Poets, Writers & Philosophers

Native Americans & The Wild West

First Ladies

Popes

Troublemakers

Historians

Archaeologists

Royal Families
Assassinations in History
Who got slain, almost slain, when, how, why, and by whom?

Go to the Assassination Archive

Online History Dictionary A - Z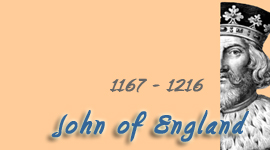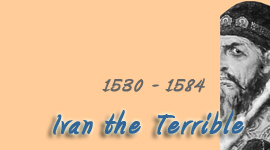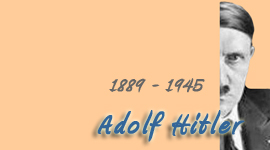 Voyages in History
When did what vessel arrive with whom onboard and where did it sink if it didn't?

Go to the Passage-Chart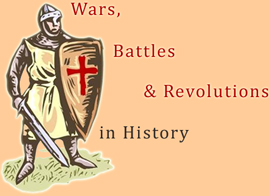 The Mycenaeans
Starting around 1900 BC, the Mycenaeans came from the north and beat a path to the door of Greece.

Having settled in Greece, the Mycenaeans were initially dominated by the Minoans, who had their headquarters on the island of Crete.

But the Mycenaeans soon managed to shake this influence off and by 1450 BC they had the Minoans conquered.


And here are the maps


1450 BC Mycenaean Greece and the Orient
The Mycenaeans were named after their main city, Mycenae. Archaeologist

Heinrich Schliemann was the expert on excavations at Mycenae.
Here is Mycenae on a map:

Map Location of Ancient Mycenae
Click map to enlarge.
Heyday for the ancient Mycenaeans was between 1400 and 1100 BC.
After the Mycenaeans came the

ancient Greeks.
More History