Explorers, Scientists & Inventors

Musicians, Painters & Artists

Poets, Writers & Philosophers

Native Americans & The Wild West

First Ladies

Popes

Troublemakers

Historians

Archaeologists

Royal Families

Tribes & Peoples

Assassinations in History
Who got slain, almost slain, when, how, why, and by whom?

Go to the Assassination Archive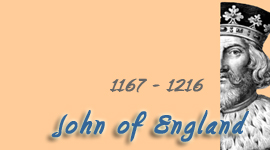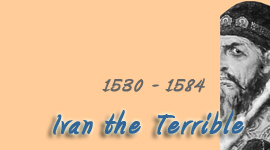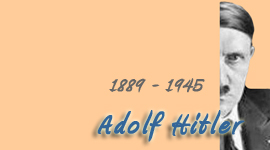 Online History Dictionary A - Z
All-Time Records in History
What was the bloodiest battle, the battle with the least casualties, who was the greatest military leader?

Go to Records in History
Battle of Gaugamela — October 1, 331 BC

The Battle of Gaugamela is also called the Battle of Arbela.
The battle was fought on the Plain of Gaugamela, located near Arbela, which is today's Irbil in Iraq.

Battle starts, Darius' elephants charge, Alexander orders his army to shape some gaps in their formation, elephants instinctively prefer to zoom through gaps rather than to run into sharp objects, Alexander's army leaves elephants behind, Macedonian phalanxes charge as usual, Alex wins the battle of Gaugamela.
Killed were 300,000 Persians.

Map of the Battle of Gaugamela 331 BC - Decisive Action
WHAT WAS THE SIGNIFICANCE OF THE BATTLE OF GAUGAMELA?
The battle of Gaugamela marked the end of the

Persian empire.
More History