Explorers, Scientists & Inventors

Musicians, Painters & Artists

Poets, Writers & Philosophers

Native Americans & The Wild West

First Ladies

Popes

Troublemakers

Historians

Archaeologists

Royal Families

Tribes & Peoples

Assassinations in History
Who got slain, almost slain, when, how, why, and by whom?

Go to the Assassination Archive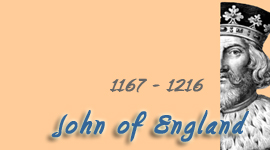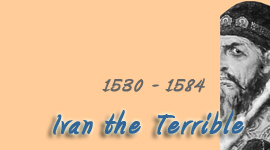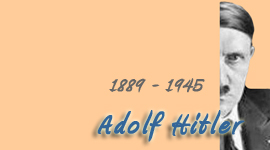 Online History Dictionary A - Z
All-Time Records in History
What was the bloodiest battle, the battle with the least casualties, who was the greatest military leader?

Go to Records in History
Battle of Jena-Auerstädt — October 14, 1806
The Battle of Jena-Auerstädt was part of the

War of the Fourth Coalition, which in turn was a chapter in the

Napoleonic Wars.

Napoleon and 122,000 of his soldiers met with 114,000 Prussians for a picnic at Jena and Auerstädt, which is your Germany today.

This map shows the environs of Jena.
Auerstedt (spelling has changed) is situated just 10 miles north of Jena.


Environs of Jena 1806
Click map to enlarge



Who Won the Battle of Jena-Auerstaedt?
Who Lost?

Napoleon won a great victory. France lost 12,000 men and the Prussians 24,000.

See also Charles William Ferdinand of Brunswick


The Aftermath of the Battle of Jena-Auerstädt
On November 24, 1806, the Prussian troops that had managed to survive the Battle of Jena surrendered.
Seven months after the battle of Jena, in June 1807, Napoleon followed up with another military triumph at the Battle of Friedland. His success at Jena and Friedland gave Napoleon the upper hand in Prussia.

He savored the moment by having Prussia and Russia sign the

Treaties of Tilsit. These treaties were signed July 7 and 9, 1807.

And here are the battle maps

Battle of Jena - October 14, 1806
Click map to enlarge

Map of the Battle of Jena-Auerstadt
By the way, one of the men who fought for Prussia was the young

Carl von Clausewitz.
More History