Explorers, Scientists & Inventors

Musicians, Painters & Artists

Poets, Writers & Philosophers

Native Americans & The Wild West

First Ladies

Popes

Troublemakers

Historians

Archaeologists

Royal Families

Tribes & Peoples

Assassinations in History
Who got slain, almost slain, when, how, why, and by whom?

Go to the Assassination Archive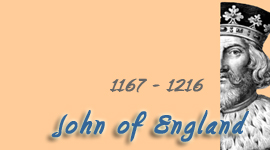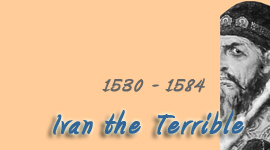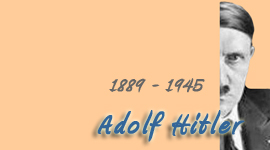 Online History Dictionary A - Z
All-Time Records in History
What was the bloodiest battle, the battle with the least casualties, who was the greatest military leader?

Go to Records in History

BATTLE OF ST. VINCENT
Battle of St. Vincent — February 14, 1797
Cape St. Vincent, or Cabo De São Vicente in Portuguese, is located at the southwestern tip of Portugal.

The naval Battle of St. Vincent was part of the French Revolutionary Wars.

WHO FOUGHT?

The British with Admiral John Jervis and Commodore Horatio Nelson, who had a fleet of 15 ships vs. the Spanish, who had a fleet of 27 ships. Nelson disobeyed orders, as per usual, and became hero of the battle.

THE OUTCOME

The Battle of St. Vincent ended with a British victory. Admiral Jervis was made Earl of St. Vincent and Commodore Nelson was made Sir Horatio Nelson as well as rear admiral.

WHERE EXACTLY?

The battle was fought off Cape St Vincent, Portugal's coast. Here is the map:
More History