Explorers, Scientists & Inventors

Musicians, Painters & Artists

Poets, Writers & Philosophers

Native Americans & The Wild West

First Ladies

Popes

Troublemakers

Historians

Archaeologists

Royal Families

Tribes & Peoples

Assassinations in History
Who got slain, almost slain, when, how, why, and by whom?

Go to the Assassination Archive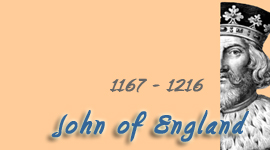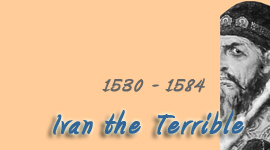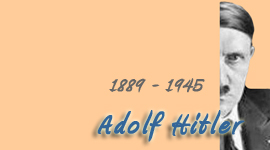 Online History Dictionary A - Z
All-Time Records in History
What was the bloodiest battle, the battle with the least casualties, who was the greatest military leader?

Go to Records in History
War of the Quadruple Alliance 1718-1720
Go here for the

1815 Quadruple Alliance.

Who Fought the War of the Quadruple Alliance?

The Quadruple Alliance - France, Britain, Austria, and the Dutch Republic (United Provinces)

vs.

Spain

When Did the War of the Quadruple Alliance Begin? When Did it End?

The war begun on August 2, 1718, when the alliance was formed.

It ended on February 17, 1720, with the Treaty of The Hague.
Why Was the War of the Quadruple Alliance Fought?
European politics were as complex and as interconnected as always.
As a member of the

House of Bourbon, Spain's King Philip V had his eye on the French crown. And secondly, Philip was desperate to secure some sort of inheritance for his children from his second wife, Elizabeth (Isabella) Farnese.
But ultimately, it came down to this:
Spain's King Philip V decided to confiscate Sardinia and Sicily. According to the

Peace of Utrecht of 1713/1714, Sardinia and Sicily belonged to Austria and Savoy respectively.
What Was the Outcome?
By means of the Treaty of The Hague in 1720, Philip returned Sardinia and Sicily. And Austria and Savoy switched islands: Austria took Sicily and Savoy took Sardinia.
Here is the map:

Map of the Treaties 1713-1763
Click Map to Enlarge
And here are some

cannons from this war.
More History