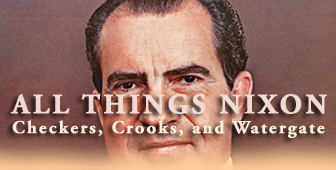 Assassinations in History
Who got slain, almost slain, when, how, why, and by whom?

Go to the Assassination Archive
Voyages in History
When did what vessel arrive with whom onboard and where did it sink if it didn't?

Go to the Passage-Chart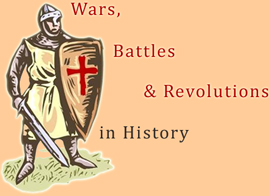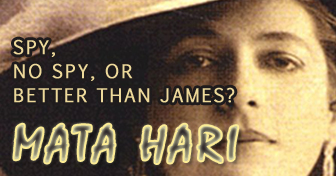 The Divine Almanac
Who all roamed the heavens in olden times? The Who's Who of ancient gods.



Check out the Divine Almanac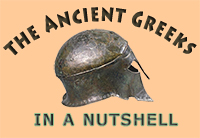 Hohenstaufen Dynasty 1138-1208, 1212-1254
The Hohenstaufen dynasty is also called the Staufer dynasty. The Hohenstaufen family were rulers of the

Holy Roman Empire.
In detail, they were:

1138 - 1152: Conrad III

1152 - 1190: Frederick I

1190 - 1197: Henry VI

1198 - 1208: Philip

1212 - 1250: Frederick II

1250 - 1254: Conrad IV



See also Governments in History.



And here is the map
More History