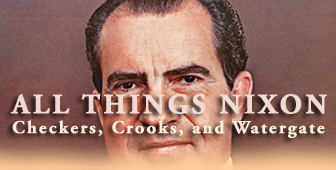 Assassinations in History
Who got slain, almost slain, when, how, why, and by whom?

Go to the Assassination Archive
Voyages in History
When did what vessel arrive with whom onboard and where did it sink if it didn't?

Go to the Passage-Chart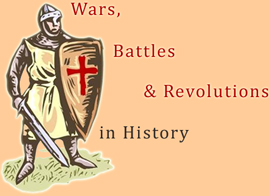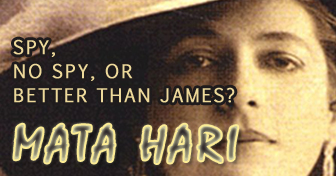 The Divine Almanac
Who all roamed the heavens in olden times? The Who's Who of ancient gods.



Check out the Divine Almanac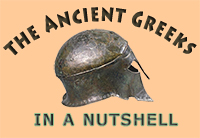 Hohenzollern Coat of Arms
Hohenzollern Dynasty 1061-1947
The Hohenzollern family was Swabian, which makes them German.


Hohenzollern Castle


The photo above shows their former headquarters, the Hohenzollern castle, located one car hour south of Stuttgart, Germany.

Today, you are welcome to visit the castle, and here is the Hohenzollern Castle website.

The men of Hohenzollern started out as the Counts of Zollern and became the Counts of Hohenzollern in the 14th century.

The rule of the Hohenzollern Dynasty was ended by World War I.

All three emperors of the German Empire were members of the Hohenzollern Dynasty:


William I
(German: Wilhelm I)
Ruled 1871 - 1888
Frederick III
(German: Friedrich III)
Ruled for 99 days in 1888

William II
(German: Wilhelm II)
Ruled 1888 - 1918
See also

German Empire.
And

Governments in History.
And here are the maps:
More History