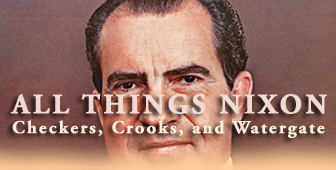 Explorers, Scientists & Inventors

Musicians, Painters & Artists

Poets, Writers & Philosophers

Native Americans & The Wild West

First Ladies

Popes

Troublemakers

Historians

Archaeologists

Royal Families

Tribes & Peoples
Assassinations in History
Who got slain, almost slain, when, how, why, and by whom?

Go to the Assassination Archive

Online History Dictionary A - Z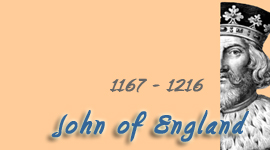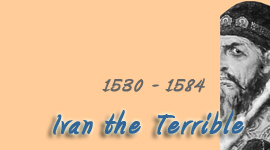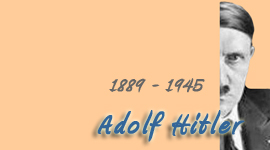 Voyages in History
When did what vessel arrive with whom onboard and where did it sink if it didn't?

Go to the Passage-Chart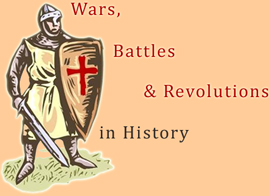 This good piece of Caesar's Commentarii de bello gallico, de bello civili, de bello alexandrino, de bello africano, de bello hispaniensi, in Latin, Milan, third quarter 15th century, went for a measly £174,250 (or $262,072) at an auction in July 2000.
Christie's, London.

Gaius Julius Caesar - On the Gallic War

Here follows the English translation of:
Commentarii de bello Gallico.
Commentaries on the Gallic War.

Translated by W.A. McDevitte and W.S. Bohn.
New York: Harper & Brothers, 1869.
Go here for more about the author

Gaius Julius Caesar.


The Gallic Wars


Book 1
The Helvetian war and the war with Ariovistus


Book 2
The war with the Belgian confederacy


Book 3
The Alpine campaign and war with the Veneti


Book 4
The campaign against the Germans and the first invasion of Britain


Book 5
The second invasion of Britain and rebellion in northern Gaul


Book 6
The second passage of the Rhine, with some notes on the Druids and the remarkable animals found in the Hercynian forest


Book 7
The war with Vercingetorix


Book 8
The supplement of Aulus Hirtius
More History