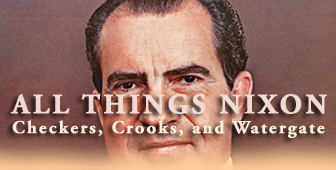 Explorers, Scientists & Inventors

Musicians, Painters & Artists

Poets, Writers & Philosophers

Native Americans & The Wild West

First Ladies

Popes

Troublemakers

Historians

Archaeologists

Royal Families

Tribes & Peoples
Assassinations in History
Who got slain, almost slain, when, how, why, and by whom?

Go to the Assassination Archive

Online History Dictionary A - Z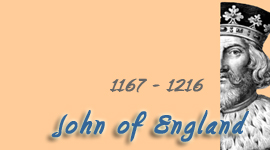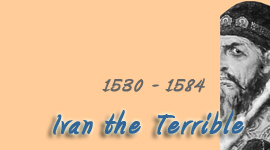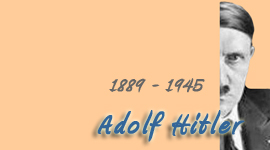 Voyages in History
When did what vessel arrive with whom onboard and where did it sink if it didn't?

Go to the Passage-Chart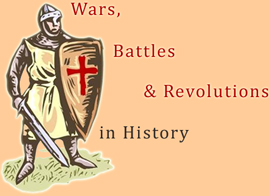 Work:

The History of Rome

Book 9, Book 22, and Books 27 - 36

Author:



Livy

Credits:

The Gutenberg Project

Notes:

Literally translated, with notes and illustrations, by Cyrus Edmonds. MDCCCL.

Titus Livius - The History of Rome
More History