Explorers, Scientists & Inventors

Musicians, Painters & Artists

Poets, Writers & Philosophers

Native Americans & The Wild West

First Ladies

Popes

Troublemakers

Historians

Archaeologists

Royal Families

Tribes & Peoples

Assassinations in History
Who got slain, almost slain, when, how, why, and by whom?

Go to the Assassination Archive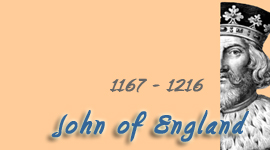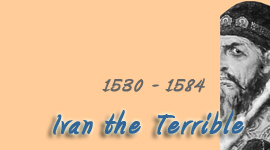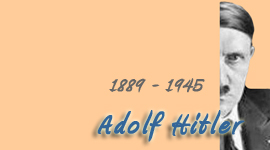 Online History Dictionary A - Z
All-Time Records in History
What was the bloodiest battle, the battle with the least casualties, who was the greatest military leader?

Go to Records in History

Heavy Duty Battle Action at the Second Battle of Zürich

First and Second Battle of Zurich
Also Battle of Zürich, which is the German spelling.

The Battles of Zurich were part of the War of the Second Coalition, which in turn was a chapter in the French Revolutionary Wars.

Who Fought in the Battles of Zurich?

The French vs. the Second Coalition (Russia, Austria, and England)

Already in March 1798, France invaded Switzerland and established the Helvetic Republic.

In March 1799, French General André Masséna was made commander of the French troops in Switzerland. He lost the First Battle of Zurich, which was fought June 4-6, 1799, against a bunch of angry Austrians.



UNIFORM AND ARMS OF THE RUSSIAN INFANTRY
AT THE SECOND BATTLE OF ZURICH




The French were more successful at the Second Battle of Zurich on September 25, 1799.
They defeated a large Russian / Austrian army, which was led by the generals Korsakow (or Korsakov) and Hotze.

And here is the map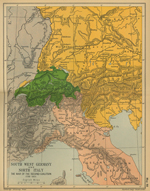 Map of the War of the Second Coalition 1798-1801
More History