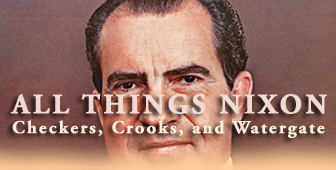 Assassinations in History
Who got slain, almost slain, when, how, why, and by whom?

Go to the Assassination Archive
Voyages in History
When did what vessel arrive with whom onboard and where did it sink if it didn't?

Go to the Passage-Chart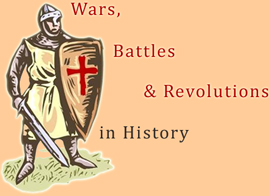 Seleucid Dynasty 312-64 BC
The Seleucid Dynasty was a Greek family that ruled Syria and parts of Asia.
More History