Parthian Empire 250 BC - AD 226


The founder of the Parthian Empire was Arsaces I, who was king of Parthia around 250-211 BC.

The years AD 60 - 68 saw successful campaigns of the Roman general Gnaeus Domitius Corbulo against the Parthians.

In AD 224, the last Parthian king Artabanus V was killed in battle by Ardashir I, who thus ended the Parthian Empire and established the Sasanid Empire.
And here is the map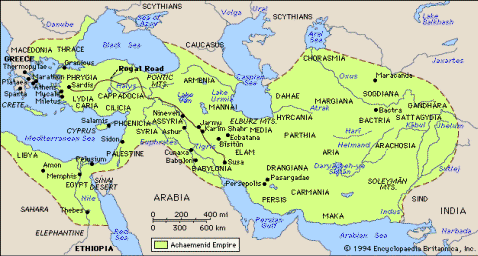 Map location of Parthia: Look south-east of the Caspian Sea.
Click to enlarge
See also

Governments of Parthia.
More History